Samples of export products.
Elements of a chemical filter for highly aggressive media. Material titanium, argon-arc welding.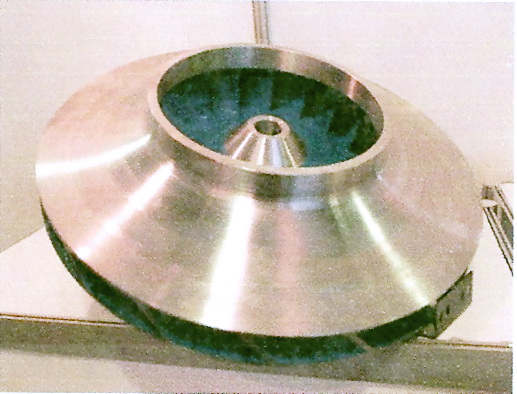 Turbine impeller made of high-strength titanium (Ti Grade 5) produced by special technology, pouring, welding and machining. The unit increased the reliability of the papermaking machine systems by several times. Used, including in Finland. Rotational speed up to 12 000 rpm. Real dimensions and characteristics diameter 700 mm., Weight 50 kg, minimum wall thickness — 5 mm.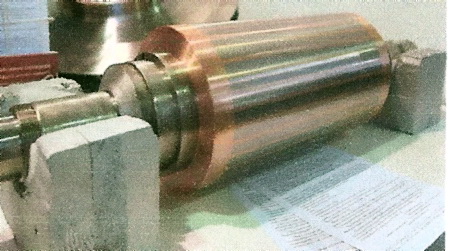 Copper-steel rotor, made by diffusion welding of copper and steel. The effect of increasing the capacity of equipment by 5%. The real size of the rotor in the picture is 1000×200 mm. Weight 130 kg.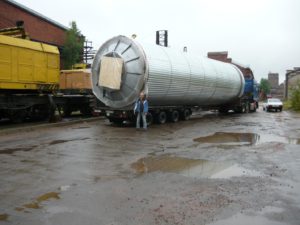 Overall steel steel structures including drying units for biofuel production. The maximum weight of 30 tons, Dimensions: 14,5 m х F 3, 5 m
© 1999 — 2017 ООО «ТЦН»
Phone: +7 (812) 449-10-62
Fax: +7 (812) 449-10-62
Manufacturing: +7 (812) 226-76-78
E-mail: leospx@yandex.ru